Skip to content
Rentals, Demos & Season Leases
Rentals
The Trailhead offers seasonal rentals, demos, and season lease programs. Keep reading to learn more about our current ski and bike offerings.
Vintage Town Cruisers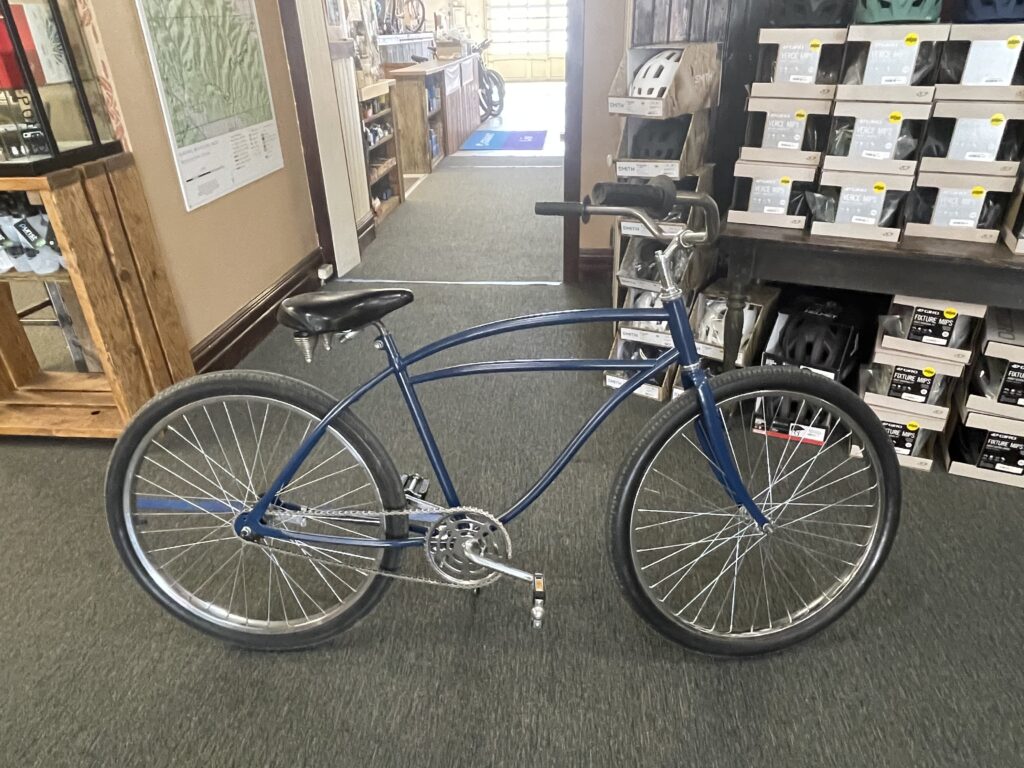 Our sweet fleet of vintage cruiser rental bikes is perfect for exploring downtown Baker City.
Rossignol Evo OT 65 XC Ski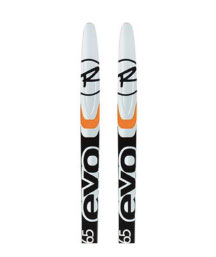 The Rossignol Evo OT 65 Positrack Skis are built on a similar platform as the popular Rossignol BC 65, making it narrow enough to glide efficiently in the classic track, but wide enough to stay afloat when you're setting a track of your own. The Evo OT 65 is for skiers that would rather spend their time exploring the backcountry than laboring over their bases to get the perfect finish to blaze laps around the classic track. A smooth flex, partial metal edges, and a low-maintenance Positrack base all work in concert to deliver exceptional backcountry performance, superior control in variable snow, and a predictable feel whether you're making kick-turns up a steep slope, or tracking across a frozen lake.
Sizes available: S, M, L, XL
Snowshoes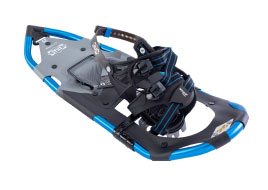 These snowshoe rentals are perfect for any winter adventure.
2021 Season Demos - Now For Sale
Every winter, the Trailhead selects some of the latest and greatest ski models for our demo program. This program allows you to try, or rent, a new set-up before you buy it. All demo ski packages are $45/day ($40/day for Anthony Lakes pass holders). At the end of each season, these demo skis go on sale for great rates.
The 2021 ski and snowboard demos are now for sale. Check below for prices with and without bindings.
Rossignol Blackhops RallyBird 2021
$375 w/o bindings | $475 w/ rental bindings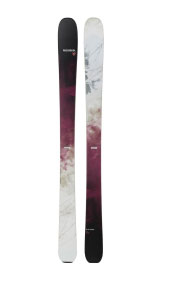 Fly free. From first tracks to hardpack, the women's Blackops Rallybird brings an effortless, responsive ride to go anywhere the snow takes you. Vibration dampening tech complements its lightweight wood core for a go-anywhere personality that can cruise, charge or float at will. Embrace gravity, explore, and roll between soft snow and mixed conditions without hesitation.
Sizes available: 162, 170
Rossignol Blackhops Alpineer 2021
$350 w/o bindings | $450 w/ rental bindings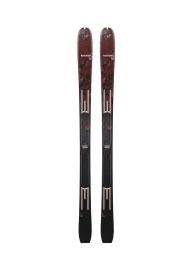 Go farther. Climb higher. Explore without boundaries. The Blackops Alpineer is the dedicated free touring tool of choice. It fuses featherweight construction with vibration dampening tech for agile and progressive downhill performance with a fast-and-light feel for the ascent. Choose your line. Lay your tracks.
Sizes available: 176, 182
Rossignol Blackhops Sender T1 2021
$425 w/o bindings | $525 w/ rental bindings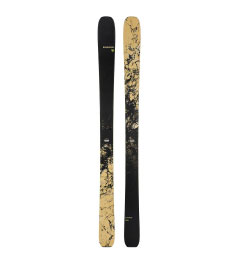 The Rossignol Sender TI is a ski for skiing through trees as well as over a beautiful white plain. It distinguishes itself in its level of stability and ease of edging. Carving and going downhill in a controlled, straight line are all possible with this ski.
Season Lease Program for Skis and Snowboards
Program has closed for the season. Please check back fall of 2021 for 2021/2022 season lease.
Our season lease program offers you affordable ski and snowboard packages to use all season long. This is a great way to try out the life-long sport of skiing. Then, at the end of the season when you decide that skiing/snowboarding is your thing, you have the option to purchase your equipment! If not, then simply turn it in and walk away. No strings attached.