Every winter, the Trailhead selects some of the latest and greatest ski models for our demo program. This program allows you to try, or rent, a new set-up before you buy it. All demo ski packages are $45/day ($40/day for Anthony Lakes pass holders). At the end of each season, these demo skis go on sale for great rates.
The 2021 ski and snowboard demos are now for sale. Check below for prices with and without bindings.
Rossignol Blackhops Alpineer 2021
$350 w/o bindings | $450 w/ rental bindings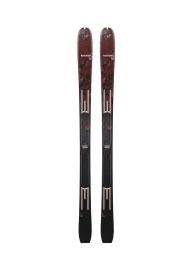 Go farther. Climb higher. Explore without boundaries. The Blackops Alpineer is the dedicated free touring tool of choice. It fuses featherweight construction with vibration dampening tech for agile and progressive downhill performance with a fast-and-light feel for the ascent. Choose your line. Lay your tracks.
Sizes available: 176, 182
Rossignol Blackhops Sender T1 2021
$425 w/o bindings | $525 w/ rental bindings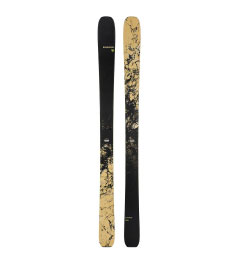 The Rossignol Sender TI is a ski for skiing through trees as well as over a beautiful white plain. It distinguishes itself in its level of stability and ease of edging. Carving and going downhill in a controlled, straight line are all possible with this ski.